Featured Weekend Deals
The most reliable range hood on the market. Victory Twister is easy to install and endlessly reliable. Bright LED Lights and Mechanical Switches cr...

View full details

The Victory Star comes with a powerful 900 CFM metal blower making it ideal for serious home cooks and gas cooktops. This built-in hood is designed...

View full details

The best under cabinet range hood 30-inch. This ducted under cabinet range hood comes with stainless steel filters and a 600 cfm blower.  

This in ceiling kitchen exhaust fan can be installed between the joists. No reframing necessary. The Victory Sunset is a reliable ceiling range hoo...

View full details

The Victory Horizon is a powerful flush in-ceiling mounted hood. Comes with a 900CFM quiet DOUBLE blower. It is designed and made in Canada by VICT...

View full details

This in ceiling kitchen exhaust fan can be installed between the joists. No reframing necessary. The Victory Sunset is a reliable ceiling range hoo...

View full details

Our Q2 30" Insert Range Hood offers superior air filtration with its durable stainless steel filters and 600 CFM blower. Its robust design guarante...

View full details

Upgrade your kitchen with this 30" Ultra Slim Island Range Hood. Boasting a beautiful island mounted design and an ultra-slim profile perfect for 8...

View full details

Our Q5 30" Insert Range Hood offers superior air filtration with its durable stainless steel filters and 750 CFM blower. Its robust design guarante...

View full details
Testimonials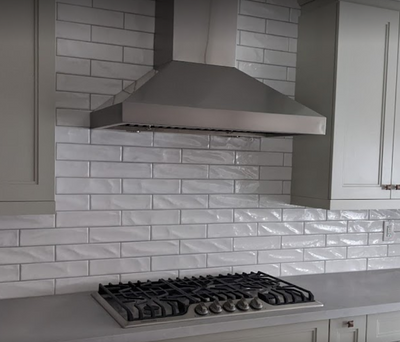 Exceptional quality! Best range hood on the market!
Online ordering was easy. Sent some questions in by email and they were answered quickly.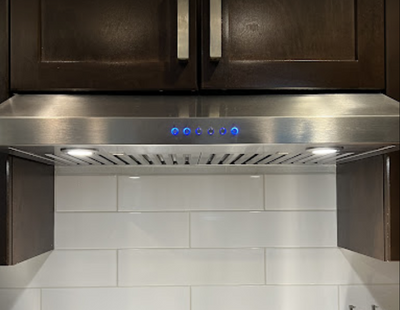 This is the perfect range hood. Don't buy from anyone else. The service from the owner who spoke to us was excellent. We needed a few tweaks and he said no problem. It was ready in half an hour and we were able to easily install it ourselves. Highly recommend.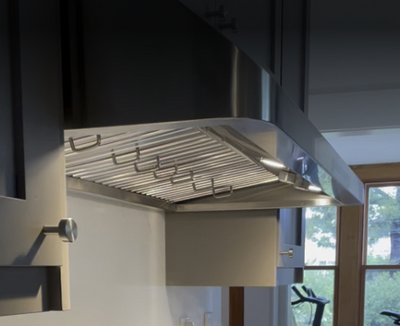 I've installed many range hoods in my career. Many are great. Victory hood is exceptional. I look for power, good lighting, noise when evaluating a hood. Victory hits high marks on all three.