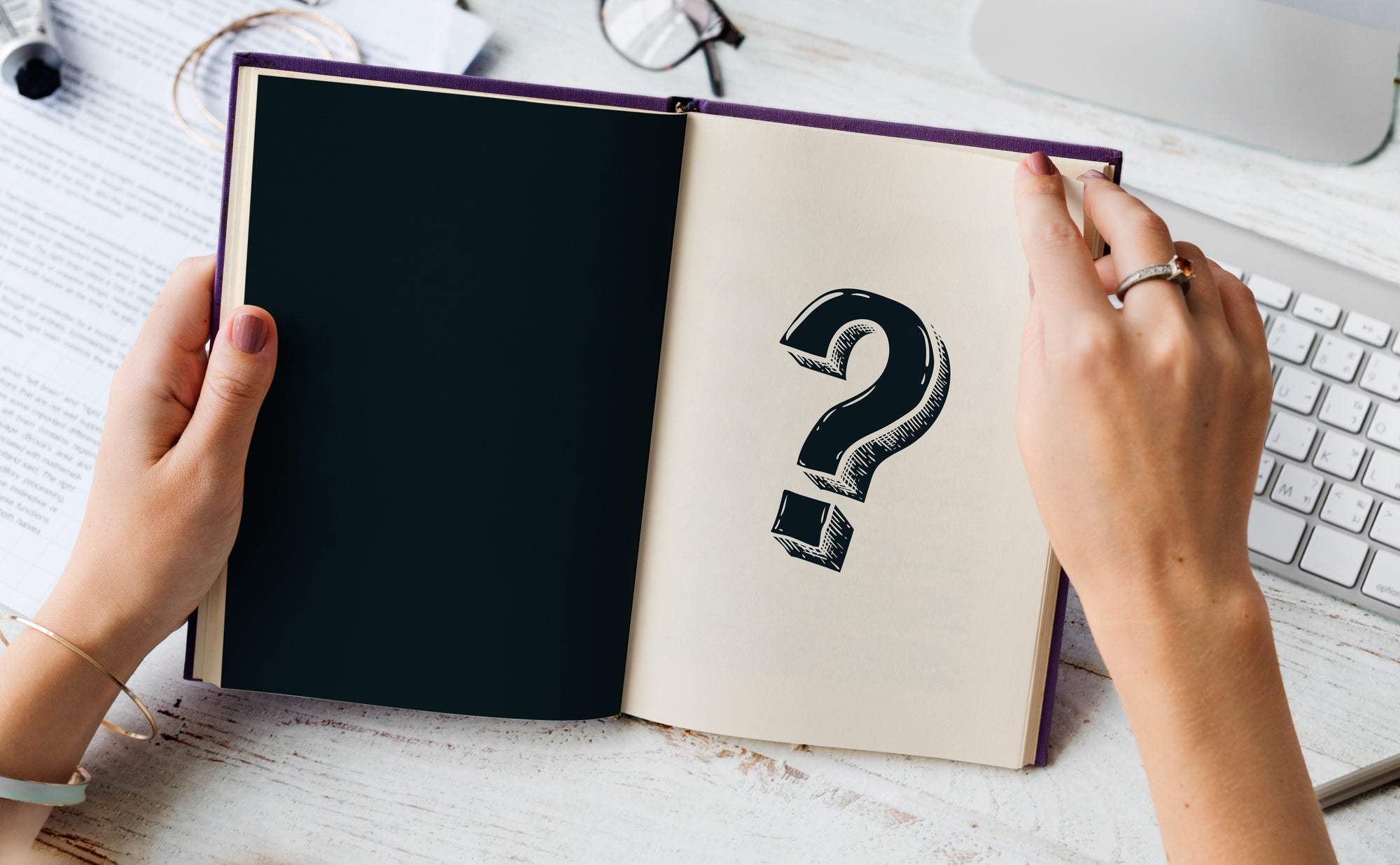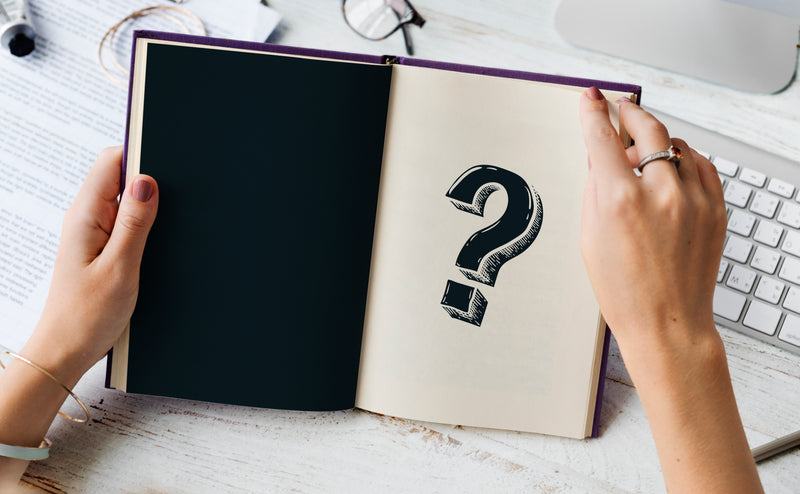 General
Frequent questions about Victory Range Hoods policies
Does Victory Offer Installation Services?

No. We are a range hood manufacturer and distributor. If you don't want to install your range hood yourself, you will need to contact a local contractor to install it.
Do you ship across Canada and the United States?

Yes, we ship across all of Canada and the USA with a few exceptions. For more details about where we ship and shipping times please read our Shipping Policy.
Do you offer free shipping?

Yes. All of our range hoods have free shipping within Canada and the USA with a few exceptions. Any accessories sold separately are not included in our free shipping promotion. For more information please read our Shipping Policy
Does Victory have any showrooms?

We have a showroom at our headquarters which is located in Port Coquitlam, BC, Canada. Currently we do not have any other showroom locations.
What is your return policy?

We accept returns within 30 days of delivery on most items, provided they meet our return criteria. For information on our return policy please Click Here.
What happens if my order arrives damaged?

Any damages and/or missing parts must be reported to us within 2 weeks of delivery, for more information please read our Damage Policy
Can I cancel my order?

Please contact us right away if you need to cancel an order. Orders can only be cancelled if they have not shipped yet. If an order has shipped, it cannot be stopped or cancelled and any returns will need to follow our Return Policy
What is Make-up air?

Make-up air is additional air that you may require if you run a high-CFM hood often or for long periods of time. If you suck too much air out of your kitchen, it creates negative air pressure and will affect how your hood functions. To address this issue, purchase a make-up air kit that directs fresh air air from outside your home, which will recirculate throughout your kitchen.
Do you sell Make-up air?

No, we do not offer any make-up air units. If you need make-up air or not sure if you need to install it, please contact an HVAC specialist
Compare products
{"one"=>"Select 2 or 3 items to compare", "other"=>"{{ count }} of 3 items selected"}