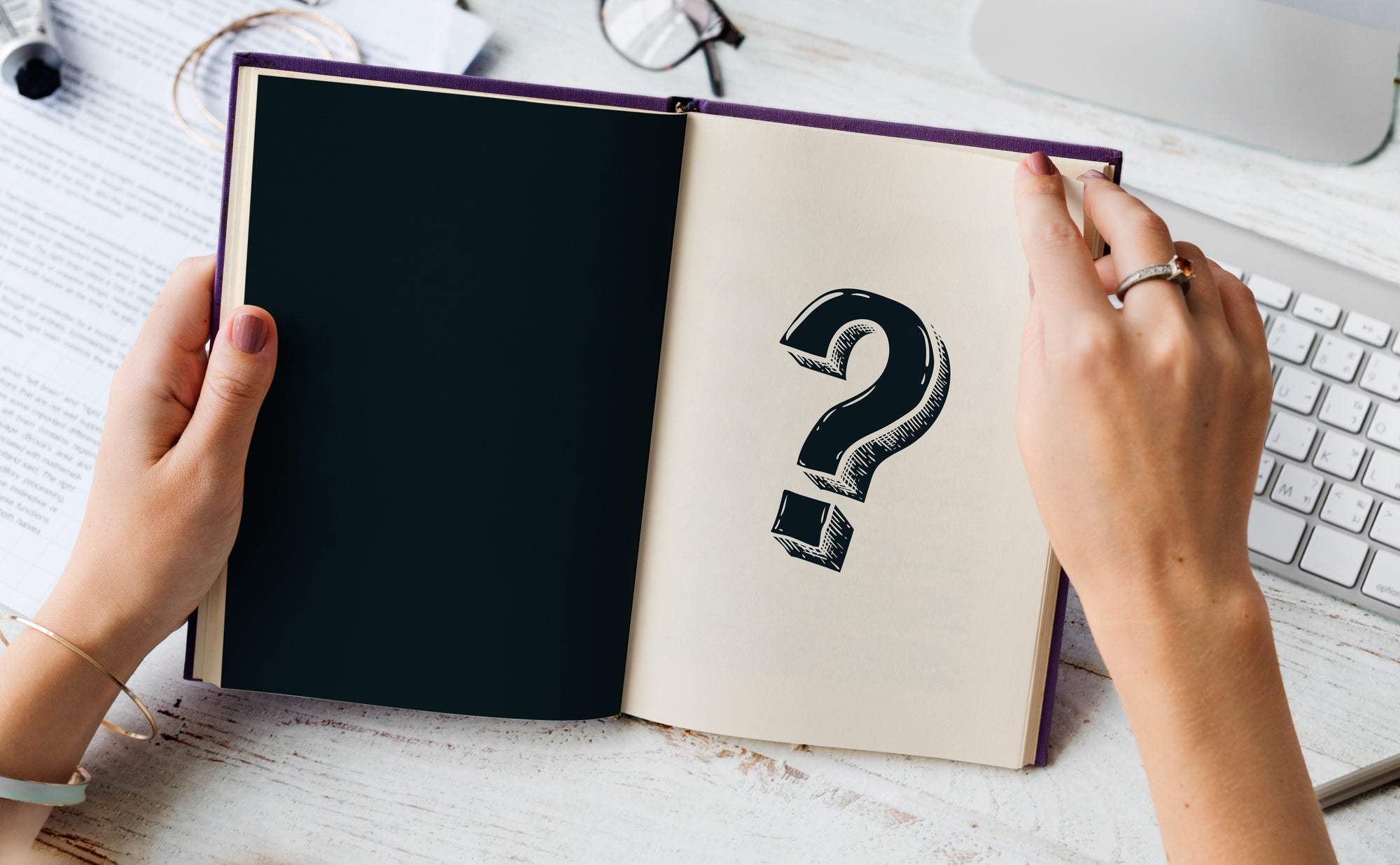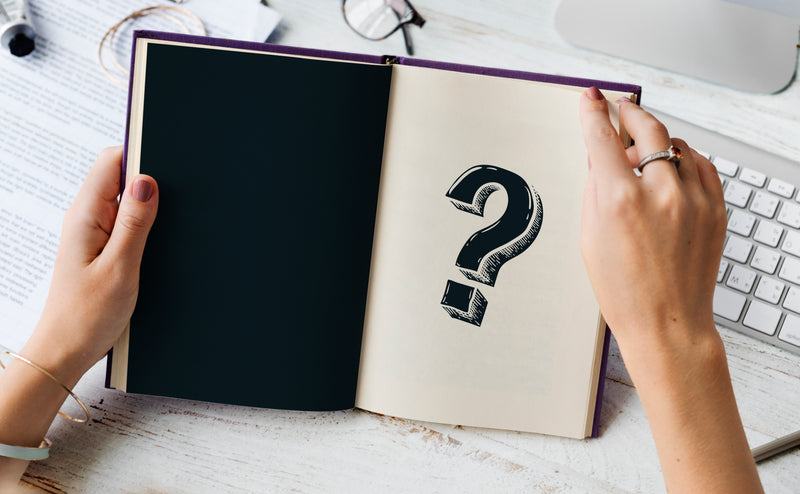 Installation & ducting
Making sure your range hood can be installed correctly can be complicated. This is why we've compiled a list of the most common installation questions so you can make sure you're prepared.
Are Victory hoods hardwired or plug-in?

Almost all of our range hoods come with a standard 110v 3-prong plug. The only models that do not come with a plug is our UC500 model and some island units. If you are unsure the model you are looking at comes with a plug, please email us at info@victoryrangehoods.com and our team can help you.
Will my range hood come with a transition piece to connect the duct?

Yes, all of our range hoods will come with a transition piece to connect your ducting to the hood fan. Some units have a choice of duct size, in this case the transition piece supplied will match the duct size chosen on your order.
What size should my ducting be?

It is very important to make sure your duct size matches the ducting on your range hood. If your ducting reduces to a smaller size at any point, this will reduce the CFM output of your hood and make it much louder.
How long should by ducting be?

For optimal effeciency your ducting should be as short as possible with minimal elbows. The longest your ducting should ever be is 50ft, but the shorter it is the more effecient your range hood will be. To calculate your duct length with elbows, please see the example below.

- Each 90 degree elbow = minus 9ft

- Each 45 degree elbow = minus 5ft

- Each round to rectangle transition = minus 7ft

- Wall/Roof vent cap with damper = minus 7ft

Example: 50 feet - two 90 degree elbows - Wall cap = maximum duct length of 25ft

If your ducting is long and/or has more than one elbow, we recommend using a duct bigger than 6" and a range hood stronger than 600CFM.

Where should I install elbows in my ducting?

You should never install an elbow within 12 inches of the range hood. If you have multiple elbows in your ducting they should also be at least 12-18 inches apart. The closer your elbows are to your hood and/or eachother, the louder and less effecienct your range hood will be.

What type of ducting is best for ventilation?

Range hoods should always be vented using metal ductwork. Smooth ducting is better than flexible or ribbed because smooth straight ducting won't reduce or restrict the airflow as much as a flexible duct will.

Always also make sure that your ducting never reduces down lower than the size the range hood comes with. For powerful hoods with more than 600CFM, you will need 8" round or larger ducting.

How do I make sure I have enough room for my ducting to vent out the wall behind my range?

The distance you will need for an elbow changes with each size. 6" ducting needs 9", 8" ducting needs 12" and 10" ducting needs 15". Once you know the desired height from the cooktop to your range hood, add the height of the hood (without chimney covers for chimney hoods) and the height of duct transtion. All of our range hoods have their specific dimension diagrams available on the store page and in their manual.

Once you have found the very top of the where the exhaust from the hood fan will be, add the appropriate required space for the elbow and this is the minumum height your ducting should be from the floor. However we recommend elbows should be at least 12" from the top of your hood when possible.

My ceiling is taller than 9 feet, can I still install a chimney hood?

We have extensions available for most of our wall mounted chimney hoods for 10' to 12' ceilings. If your ceiling is higher than 12' then you will either need to lower the ceiling or get a custom extension fabricated locally.

I have no space for an elbow, can I duct into a fabricated box to connect the duct?

No, if you duct into a box or an open space this will completely kill the suction of your range hood and make it extremely loud. If you do not have space to install the ducting properly with your existing duct then we highly recommend replacing your ducting.

Compare products

{"one"=>"Select 2 or 3 items to compare", "other"=>"{{ count }} of 3 items selected"}